When you check out a new destination, there are several questions that may run in your brain. Are there mountains to hike? Will there be beaches to sun-bathe on? Can you stay in a town brimming with cultural artefacts?
I can't speak much about the first two, but I know that the Vigan City of Ilocos Sur is one special spot if you wish to experience culture. You can ask any individual who has gone to this place either, and they can tell you how exciting it is to seem to go back in the past here.
Thus, these are the three activities to do in Philippines' Vigan City in one day.
Visit the Malacañang of the North
If you crave to know a bit more about the Philippine history than what tiny brochures can offer, go to the Malacañang of the North, a birthday gift given to the former President Ferdinand Marcos by his wife, the first lady Imelda Marcos during his reign. Ilocos was the home of the late leader, so it's no wonder if they decided to build their official residence there at the time.
The reason why it seems the most intriguing residence compared to what the others before him used to have is that Marcos's presidency wreaked havoc in the past since his declaration of Martial Law both favored and displeased many.
Despite of his 'dictator' title, a lot of people became interested to understand the kind of life he lived. Thus, they opened the door of the Spanish-inspired mansion to guests from all over the place in exchange of 30PHP per person.
Befriend the Animals at the Baluarte
Whether you are an animal lover at heart or thought of being one just now, it's easy to start by visiting the Baluarte, a private-owned zoo in Vigan City, Ilocos Sur that welcomes guests of all ages almost 365 days a year.
While this place houses creatures as adorable as butterflies, peacocks, and fur seals, it is also inhabited by exotic beings like tigers, lions, camels, deers, and much more. There are shows to catch every day, and you can have a photo taken with the owner's pet tiger as a souvenir. The best thing about this zoo? The entrance fee is free.
Walk Down the Calle Crisologo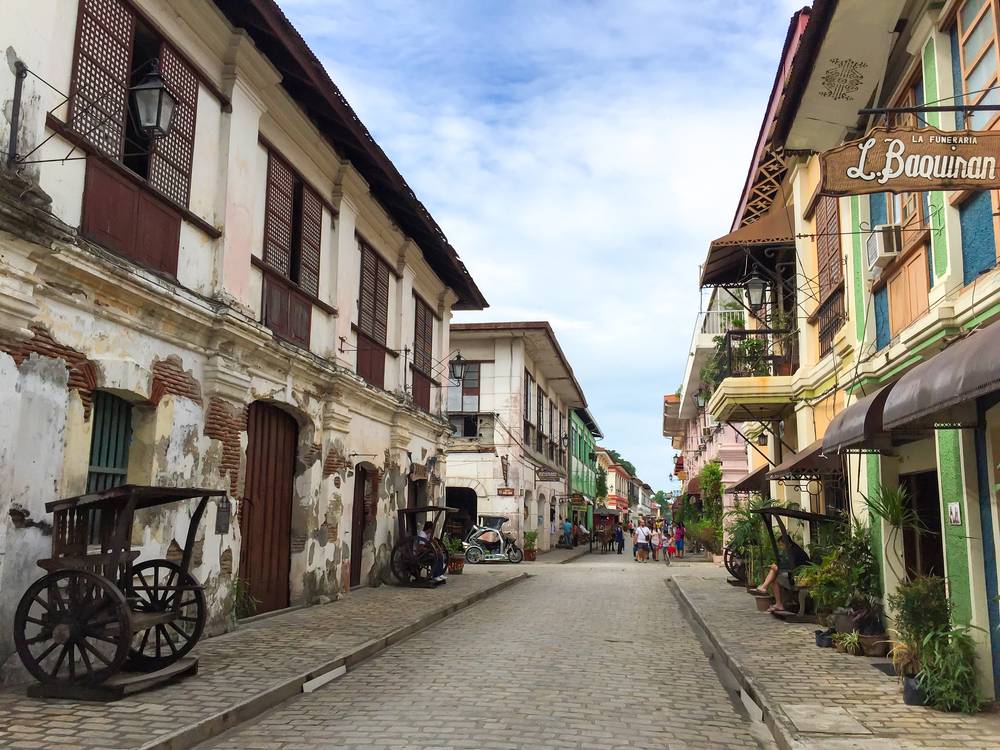 Regardless of how your itinerary will go, staying at Calle Crisologo (in Vigan too) is the coolest way to end the trip. The entire street has cobbled pathways that only people on foot or in a kalesa (horse-drawn carriage) can pass in.
The old Spanish houses have been transformed into cafés, hotels, and souvenir shops that sell everything from T-shirts to sugarcane wine to earthenware that the region is famous for.
Every nook and cranny of this boulevard deserves a spot in your social media account, so be sure to take plenty of images. If you got enough time, try to spend the night here as well to gain the full Vigan experience.
The standing questions now is, when will you allow yourself to witness such beauties with your own eyes? Cheers!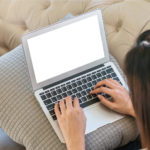 Annerie is a freelance creative writer based in the Philippines.